In Sept 2019, I took a trip to Asia. I could have flew directly to Singapore. BUT I found a 12 hour connection through Hong Kong that cost less than my ticket! Here's how to make the most of your time with a tour of Hong Kong on a long layover.
Hour 1-3 : HKG to Kowloon to Star Ferry
On arrival, make your way through customs and buy a ticket for the Airport Express. Its 20 mins to the city and only $13 USD.  Important : If you have any bulky Baggage, Leave them on Level 3 of Terminal 2 at baggage storage (Hours 5:30am-1:20am the following day) flat rate $18 USD.  Now off on the Airport Express Train to your first stop, Kowloon City! Which is on the mainland side and known as "Old Hong Kong".
Upon getting out of the station, its a maze of high rises. Walk under and towards the west (opposite of the station entrance) and you'll be under a highway, walk north then east (use Google Maps) as shown below. You want to get to Nathan Road which is the heart of Kowloon. Take some time to explore and maybe grab a cup of tea or breakfast.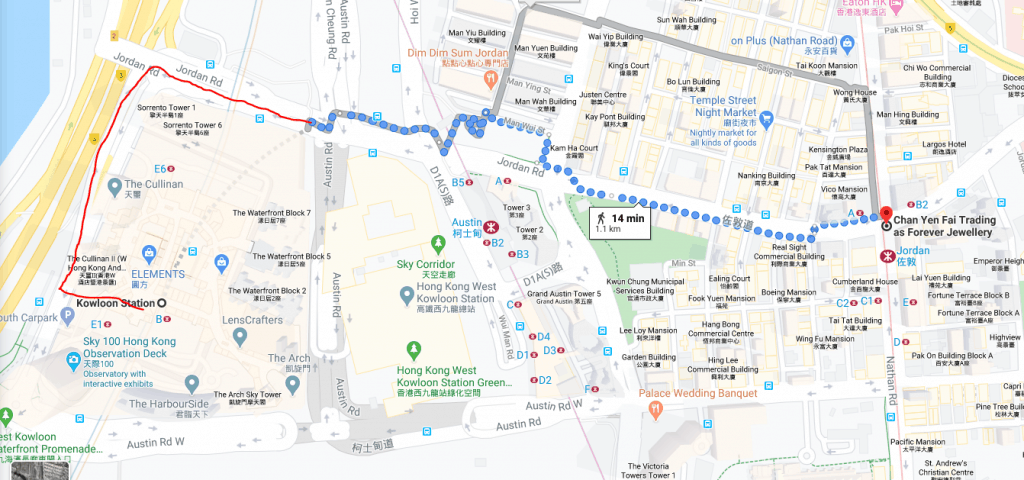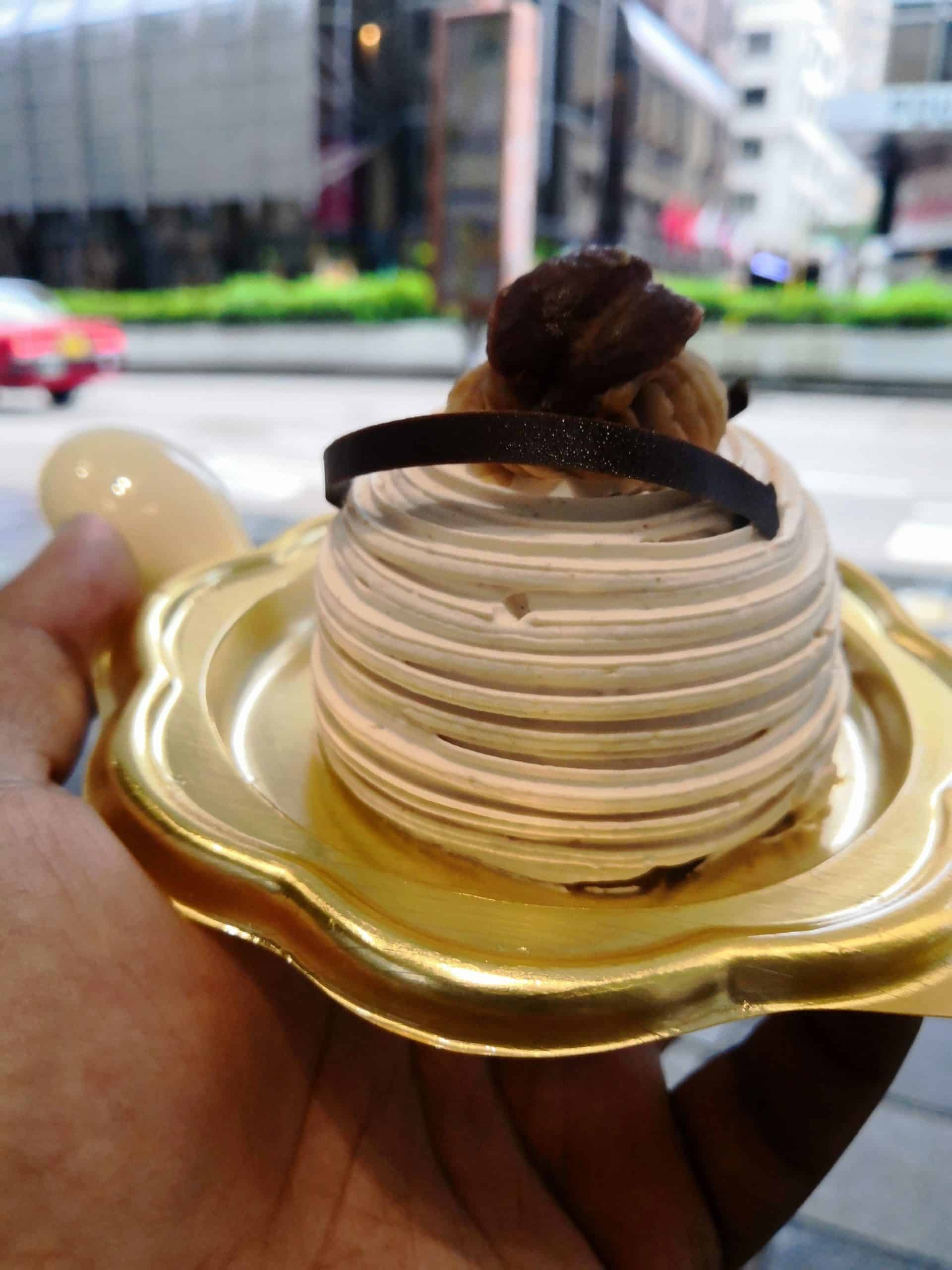 Breakfast Break
Get a strong cup of Green Tea and stop at any of the Pastry shop for Cakes and Buns!
Explore the Alleys and Markets (hopefully there's not as much rain when you go, it poured pretty bad.)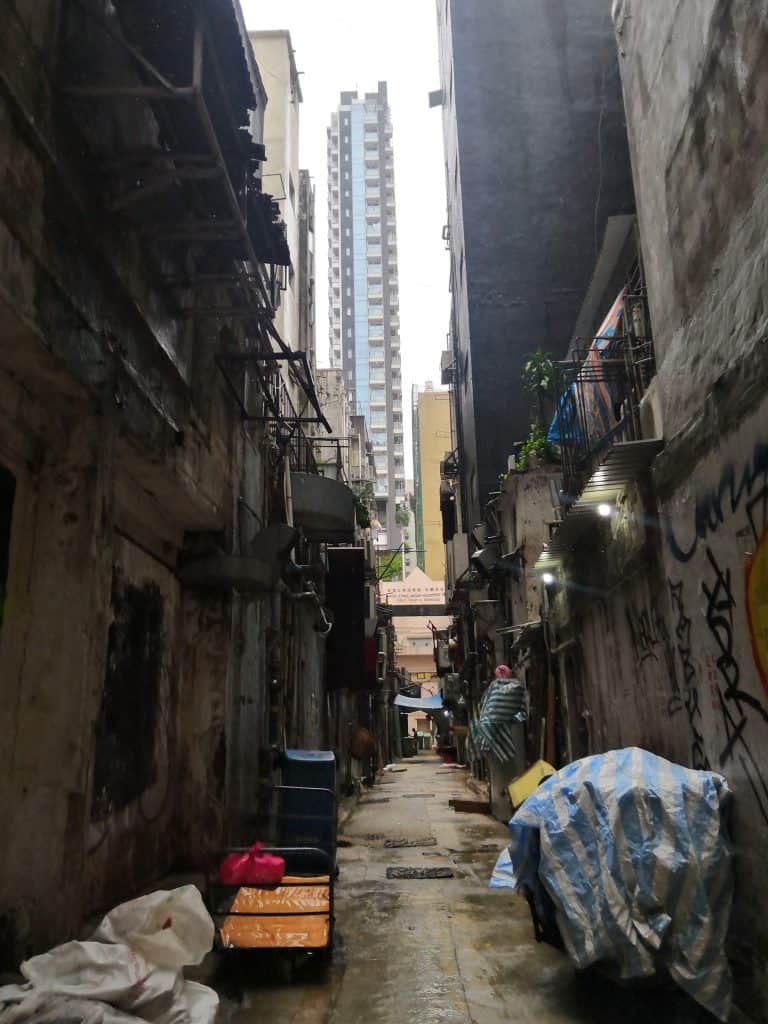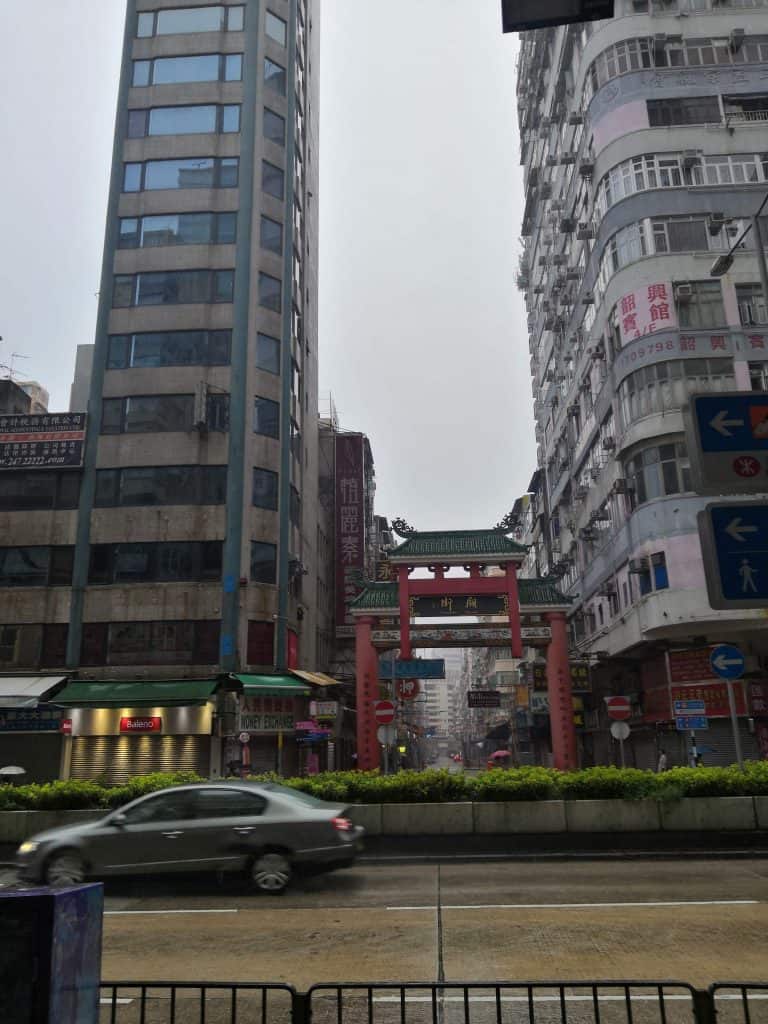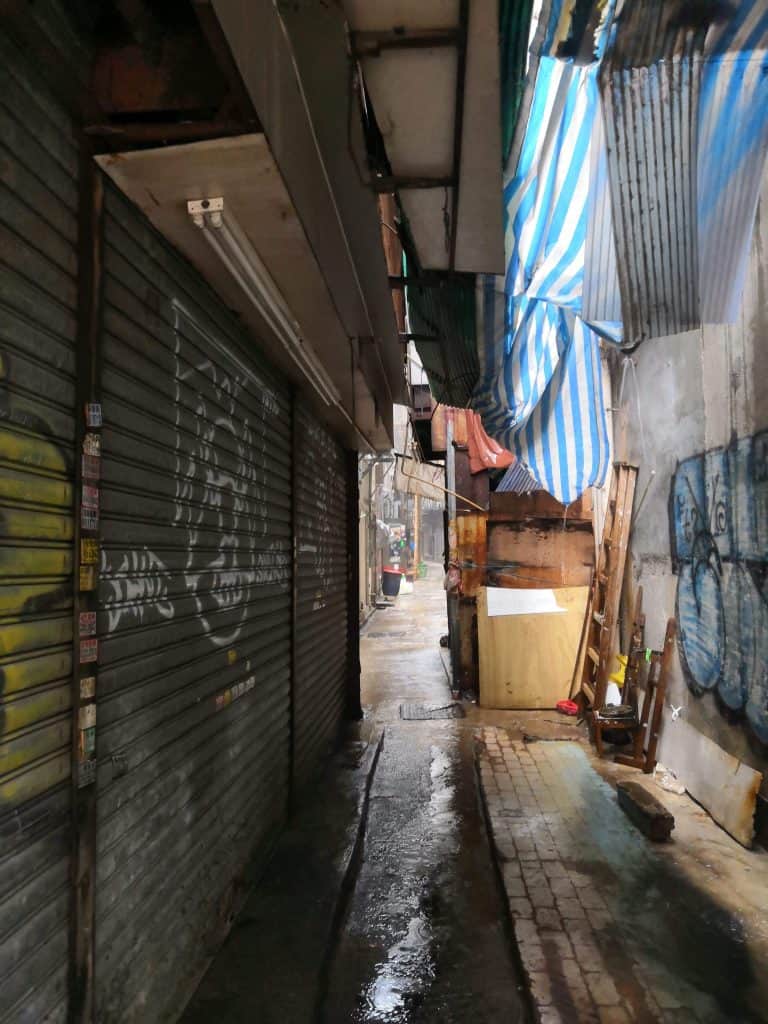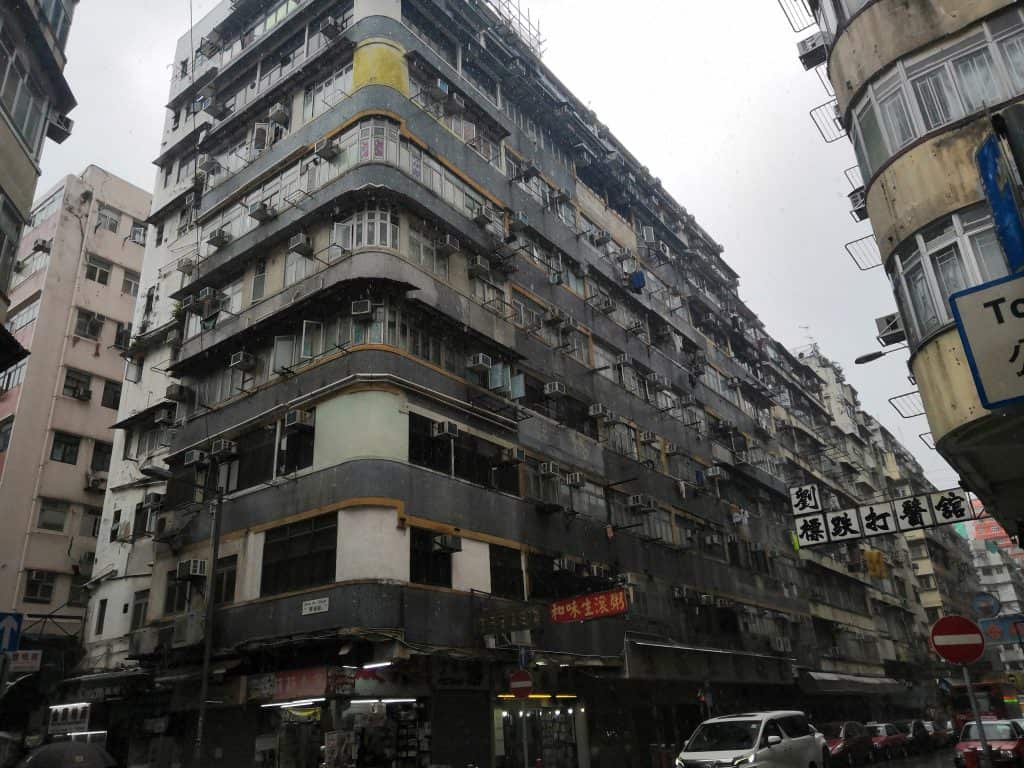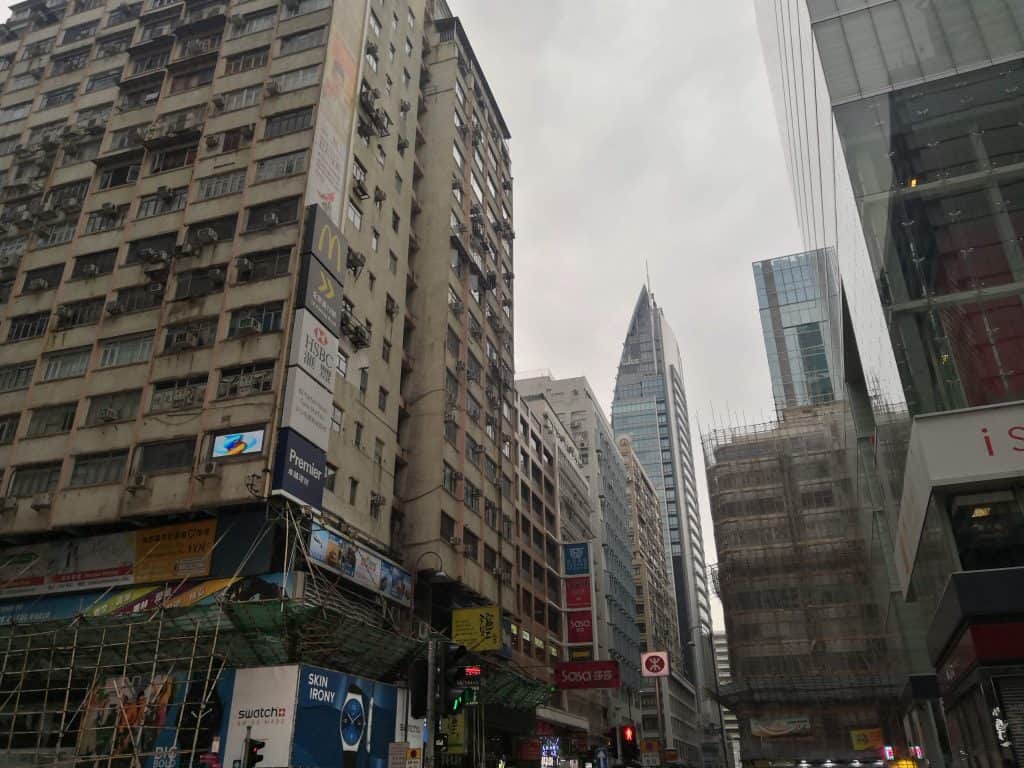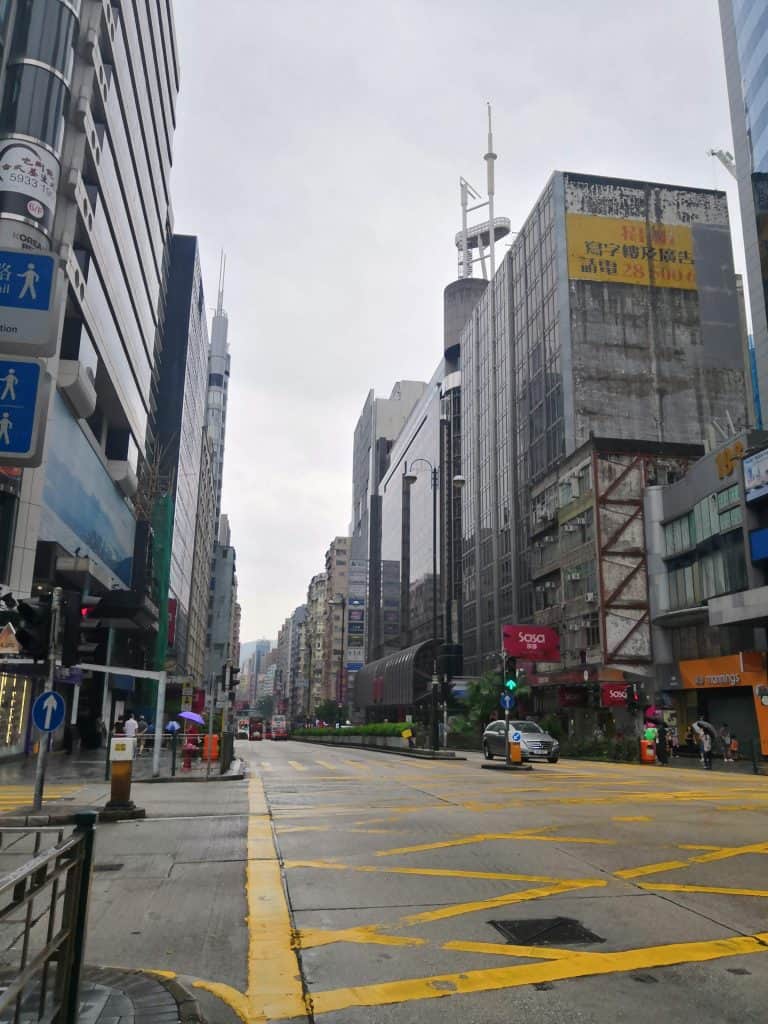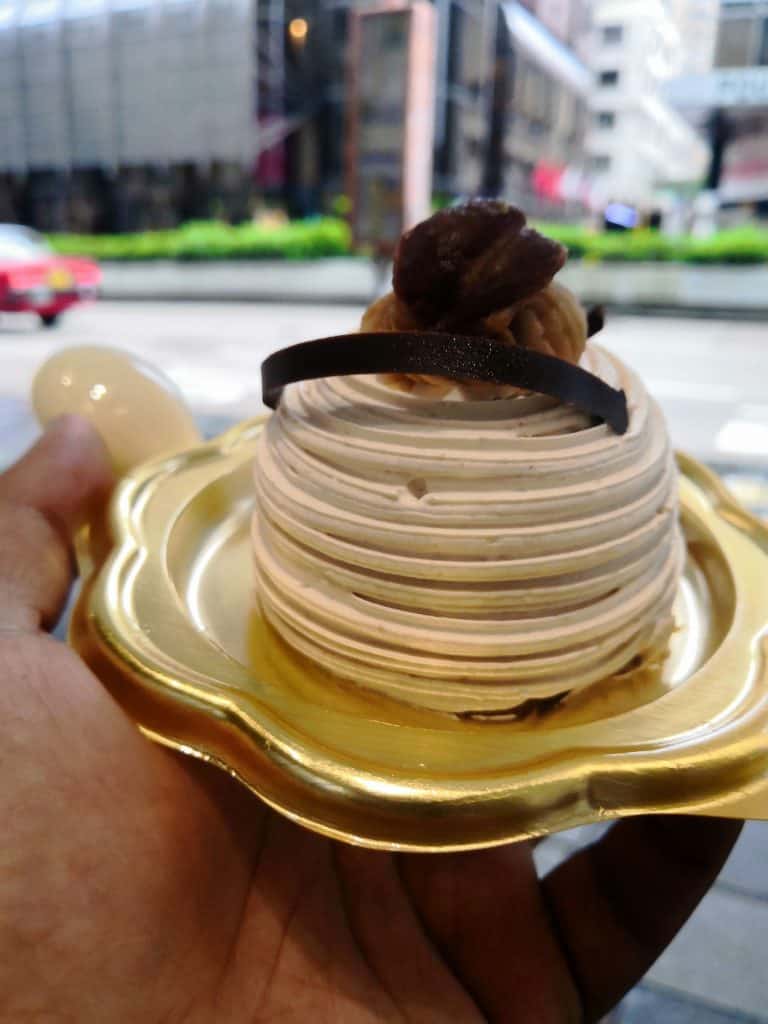 Keep walking down Nathan Road to Ave of the Stars! (Scroll below)
This boardwalk is a great spot for Photos, and a quick nap after your 15 hour flight. After you've recharged, get some tickets ($0.25 USD) and ride! its a fun way to see both skylines and the massive bay.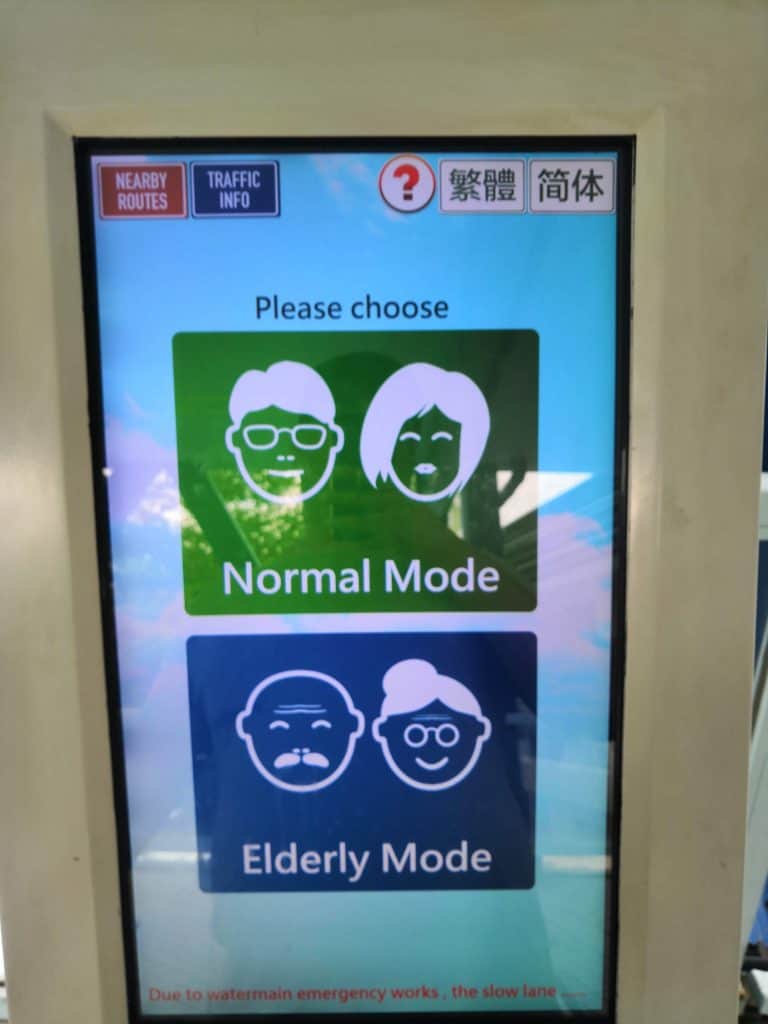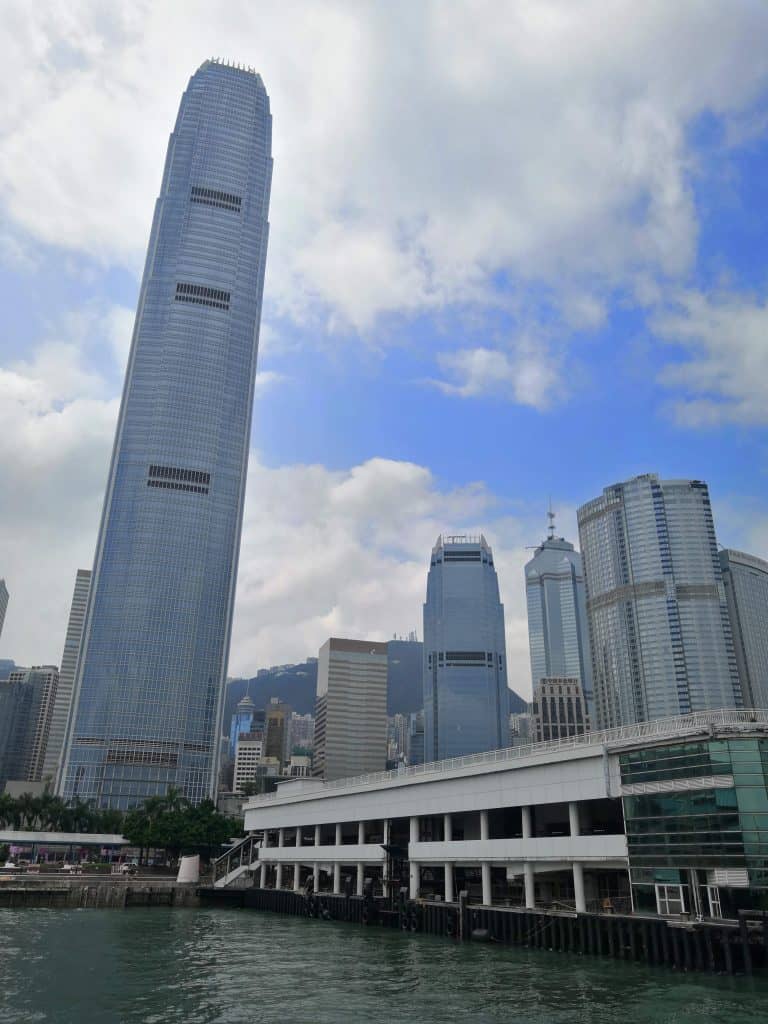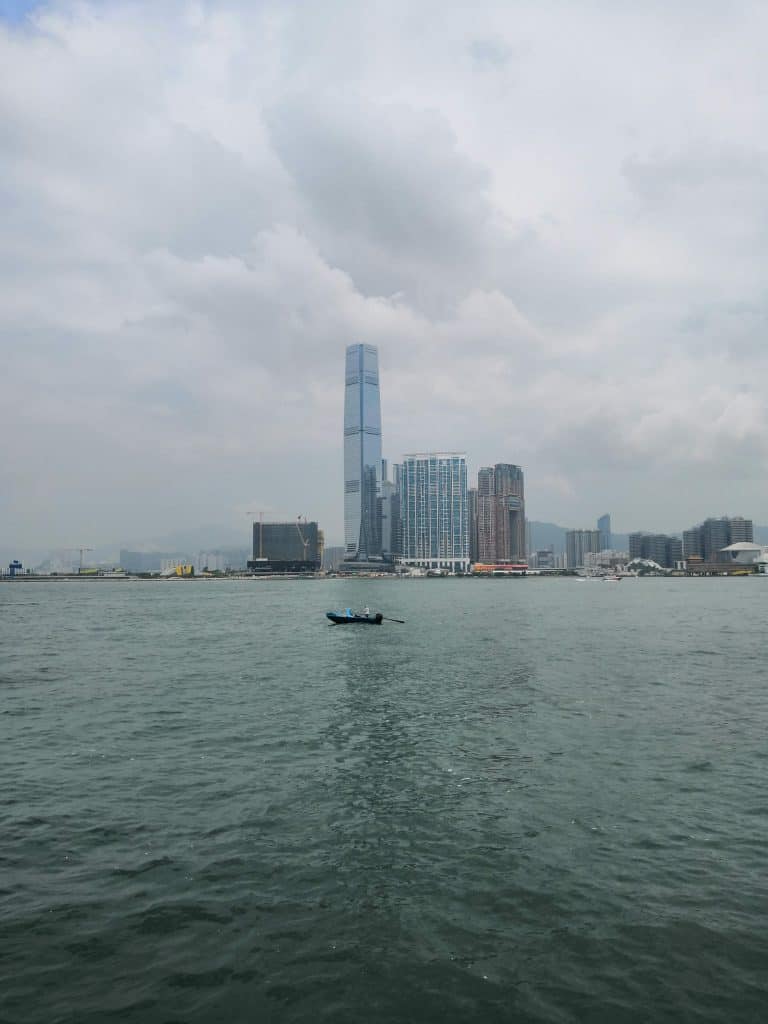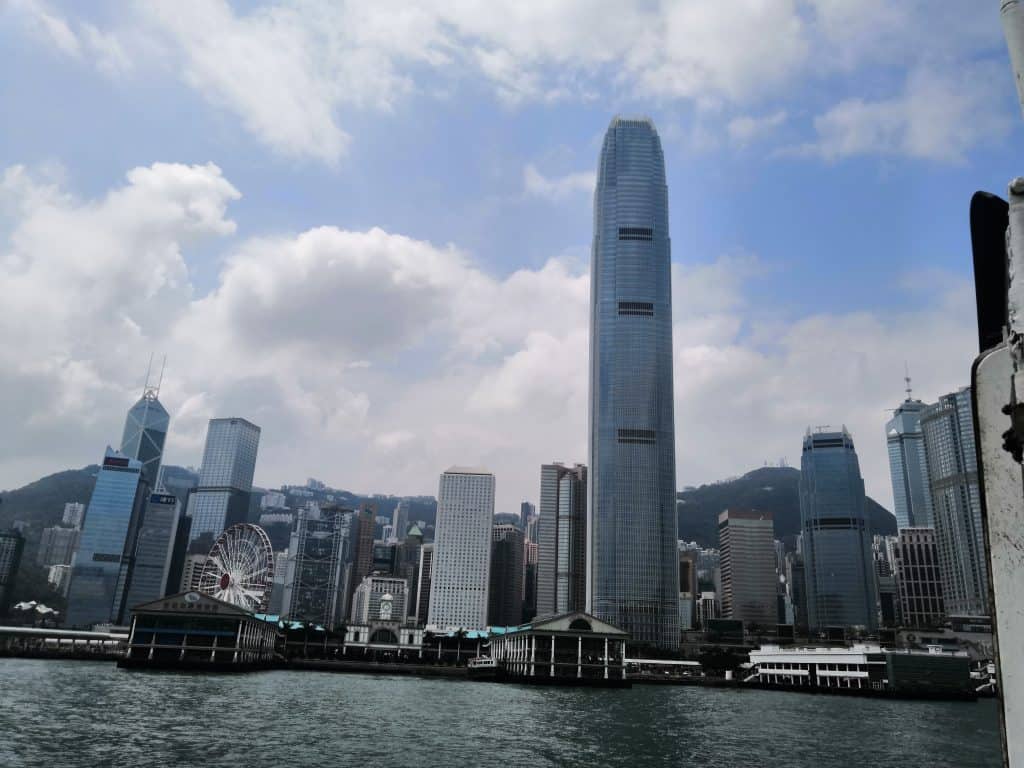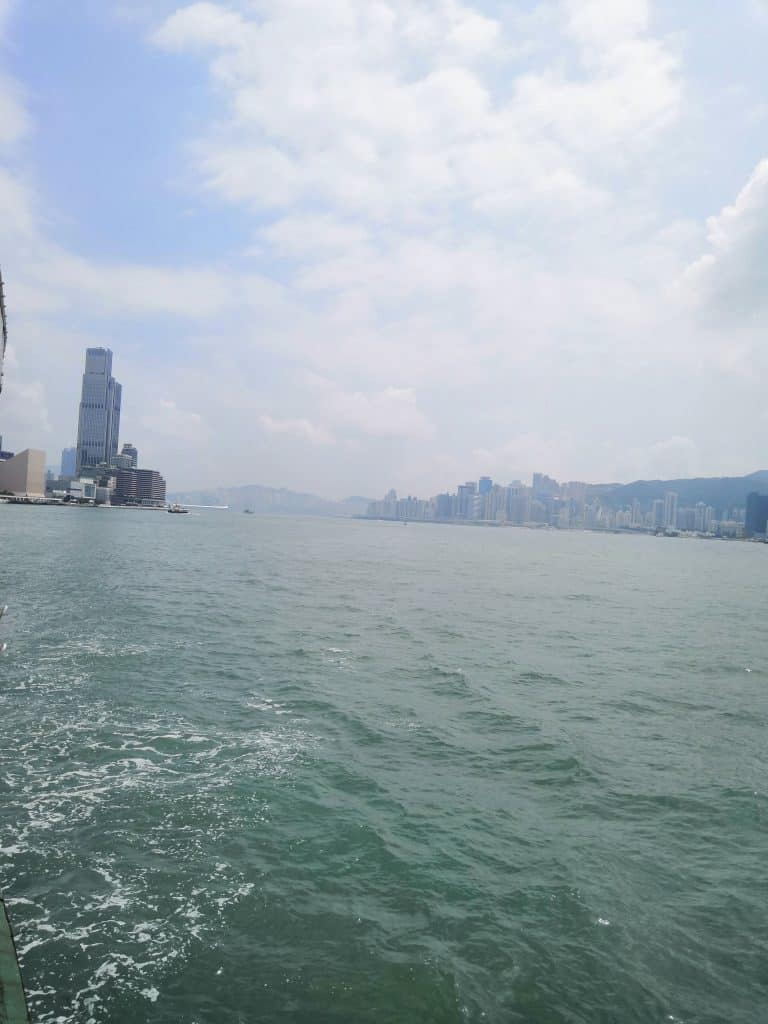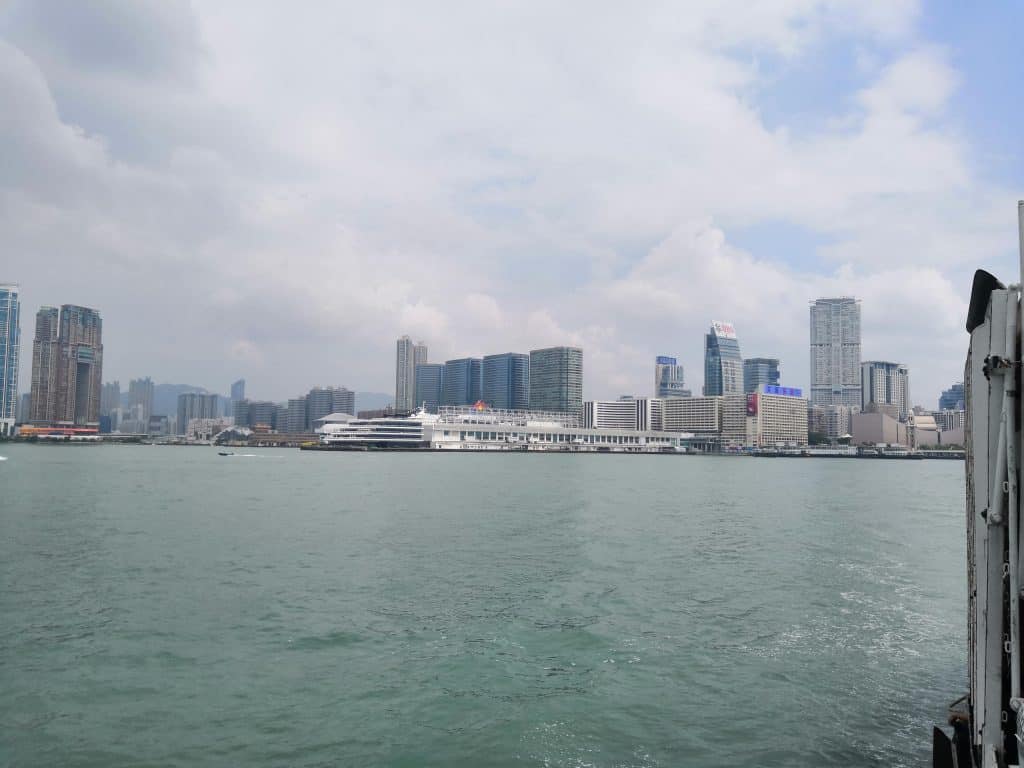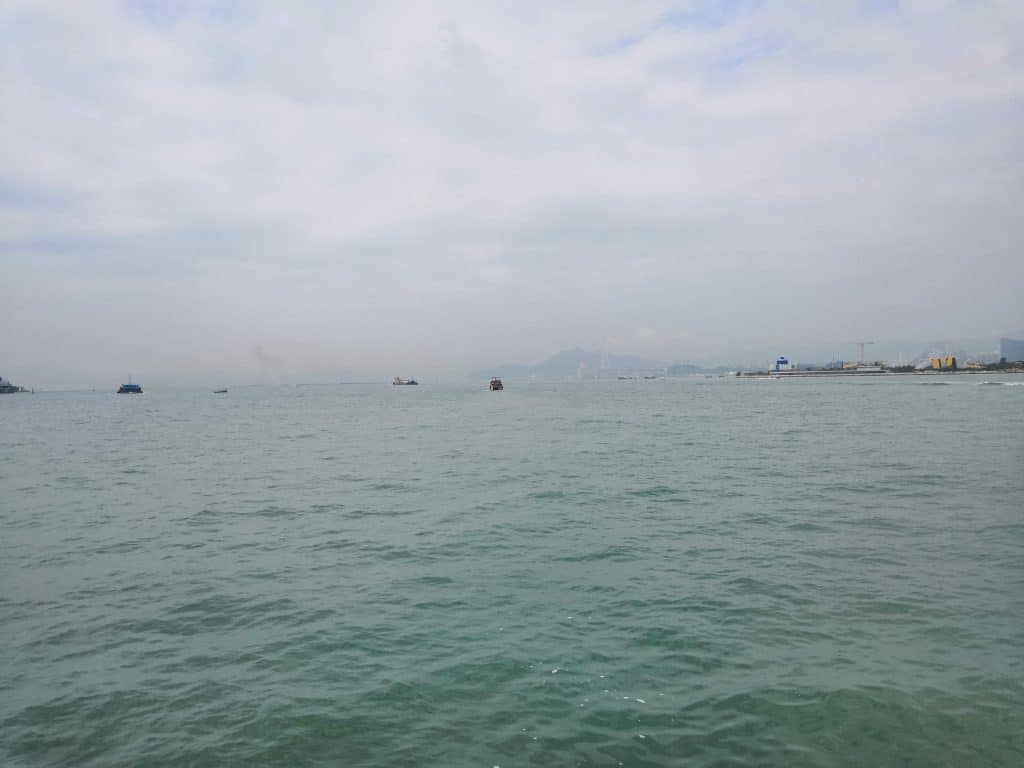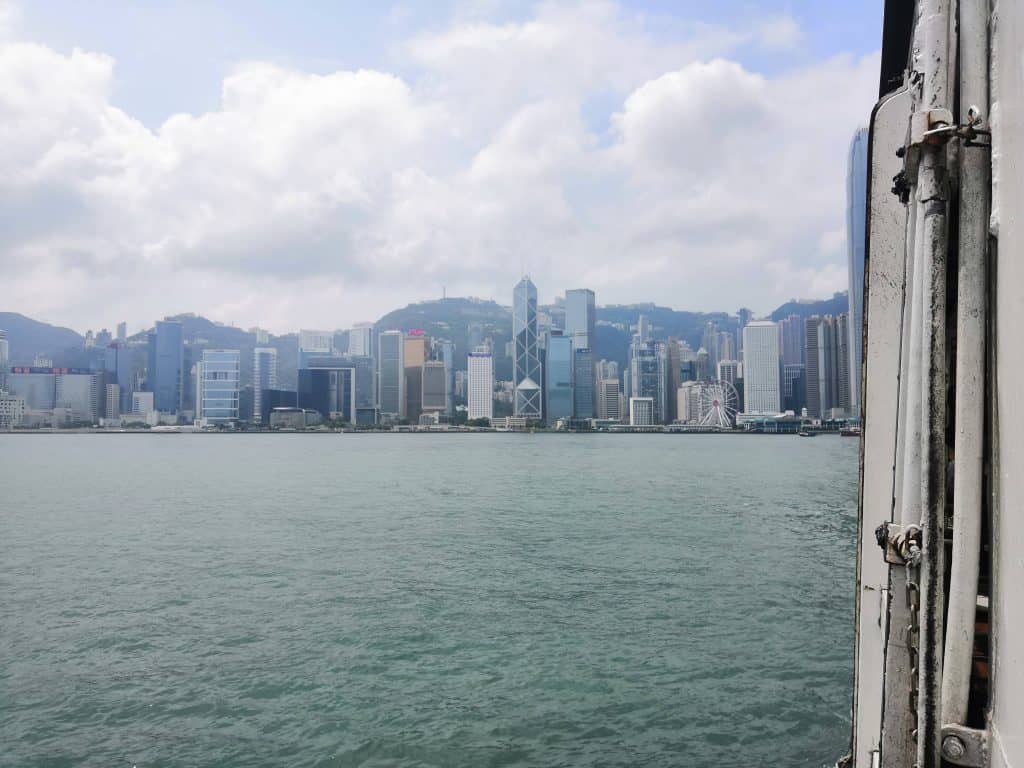 Hours 3-9 : Hong Kong Island
Once your on Hong Kong Island, it should be midday. Stop info IFC Mall for a quick Boba Tea or Slush, then walk around the fashion district and city making your way to Victoria Peak Tramway. See Photos below from the path I took! Its very walk-a-ble so feel free to deviate 🙂
Hours 9-11 : Victoria Peak + HKG
Now we've seen a lot of the city from the ground, but this next ride will take you all the way to the top. Buy Tram tickets and take the ride up to Victoria Peak. For many this will by the highlight of their visit! 
I let the photos speak for themselves. (Don't forget to give yourself at least 2 hours to get back to the Airport, and at least 2 hours before your connection!) 
At the time of writing this (5/2020) travel is very restricted because of Coronavirus, but i hope when it does return you try this tour of Hong Kong on a long layover. For more Travel Posts click here.