If your in the market for a class B RV Rental or Purchase, check out Winnebago's newest unit! The Solis. After spending a month in it I've gotten to really love the size, efficiency and features of this unit. Here is my 2022 Winnebago Solis Review.
Overview
The Winnebago Solis is a Class B RV/Van built on a Dodge RAM Promaster utility van chassis (think Amazon Delivery Truck). A full specification sheet can be found here. I rented it for 30 days on a trip across the SouthWest USA. Here are some of my observations as a Consumer and new RV user.

Pros
The biggest benefit was the Small Size of this RV, where else can you get a parking spot like this in the middle of Downtown Denver?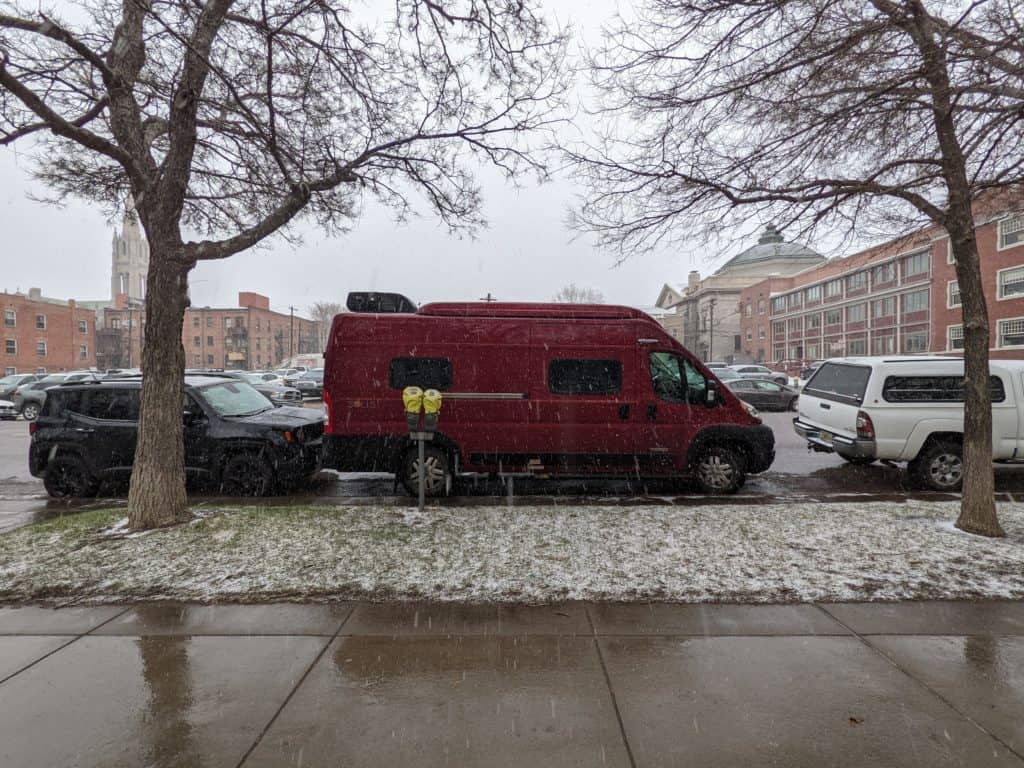 The Fuel Consumption was also great, I got up to 24 MPG on the highway and 20 in the Cities. This helped a lot as 2022 gas prices soared due to the Russia/Ukraine War.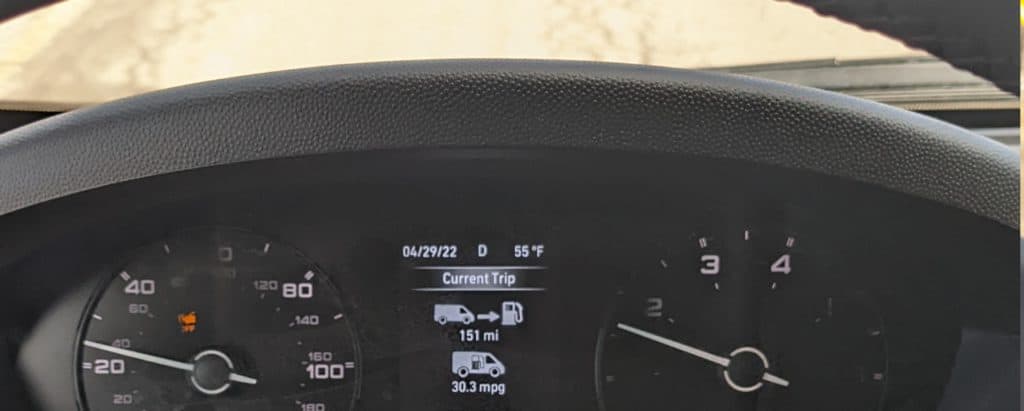 Finally the Livability, you have all of the comforts of a full size RV, including Shower, Stove, Fridge/Freezer, Solar/Generator, Toilet, Bluetooth, Wi-Fi Hotspot, 2 Beds, Storage, and Work Area.
Cons
I had many issues with the front Android Auto Console, it would disconnect randomly, this may get fixed with a software update.
The Heating System seems to push more heat to the front of the cab and not where the bed is, so in cold weather you will need to bundle up. The Popup tent has no heat.
The Popup Tent Ladder is at an angle so you have to turn 180 to go into the popup tent, if your not careful or strong it will be a little difficult to go up/down.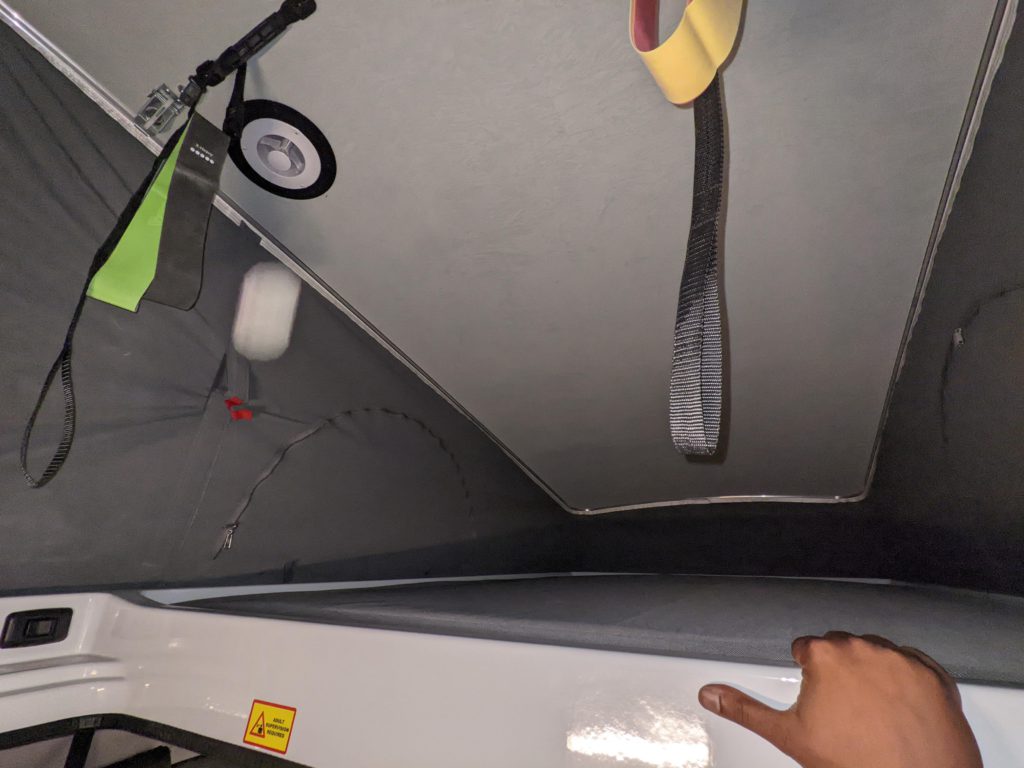 Final Thoughts Winnebago Solis Review
Despite the heating and GPS, I was very happy with this RV. I was able to drive through Iowa, Kansas, Missouri, New Mexico, Utah, and Colorado over 3000 miles and spent less than $500 on Gas. I parked in many streets inconspicuously and was able to maneuver in crowded supermarket parking lots. It was great for a single person, and maybe 2 people, but it would get crowded for more (unless its small children). I used all of the kitchen and bathroom features with no issues and had a perfect spot to work from right behind the drivers seat. The only thing I wish it had was 4WD and higher clearance to go on more dirt roads. All in all I highly recommend it!