Often called the Crown Jewel of the North America, Glacier National Park is one of the most (if not the most) beautiful national park in the USA. While many people opt to fly into the resort towns nearby, it's a great destination to drive to from Seattle, WA! Here's my Seattle to Glacier National Park Road Trip (Sept 2020)
Start : Seattle, Washington
If you don't live in the PNW, a cheap and easy place to fly into is Seattle. It's a great city by itself, be sure to check out some of the sights below. Fresh Fish at Seattle Fish Guys, Kerry Park, and Gas Works Park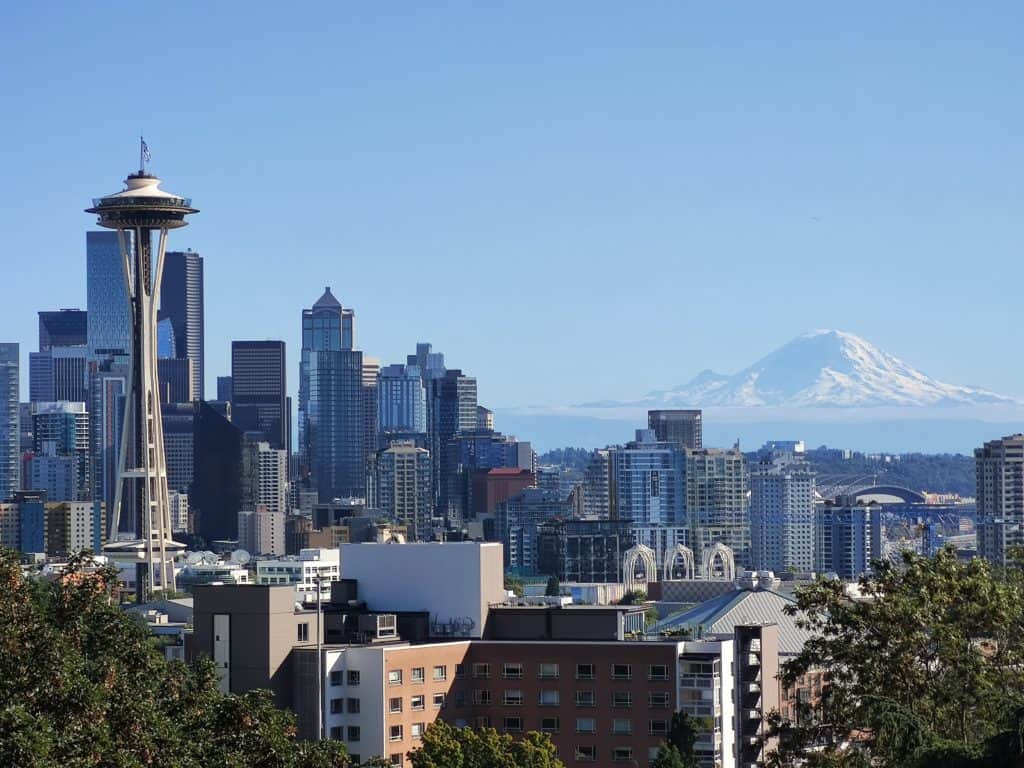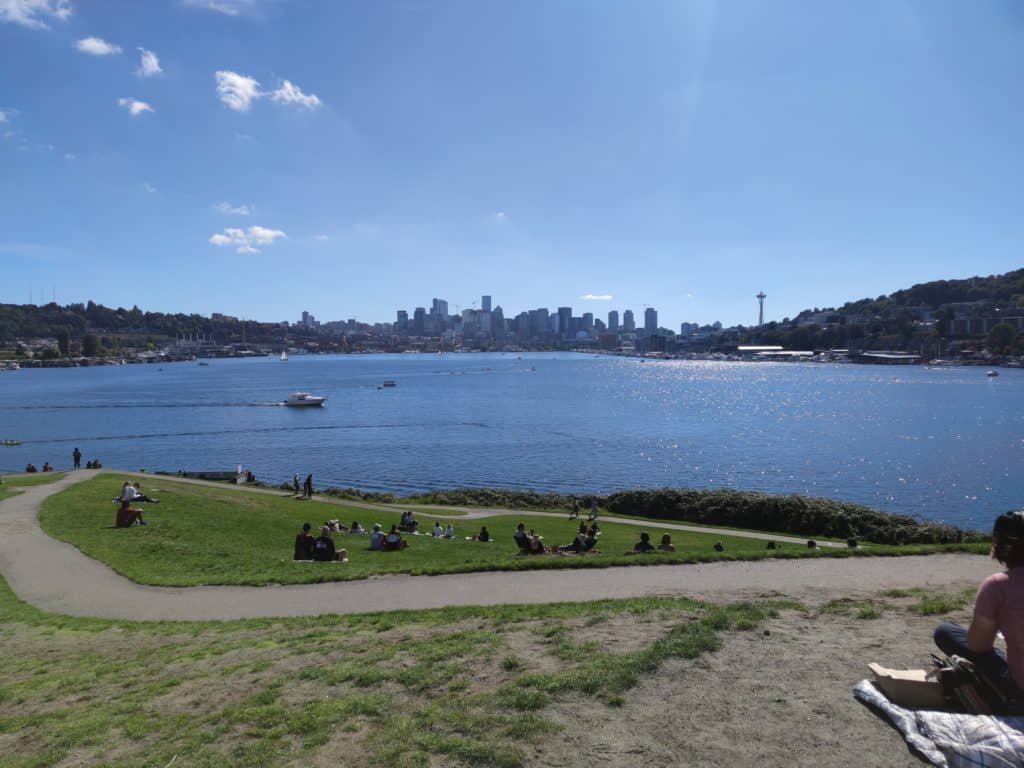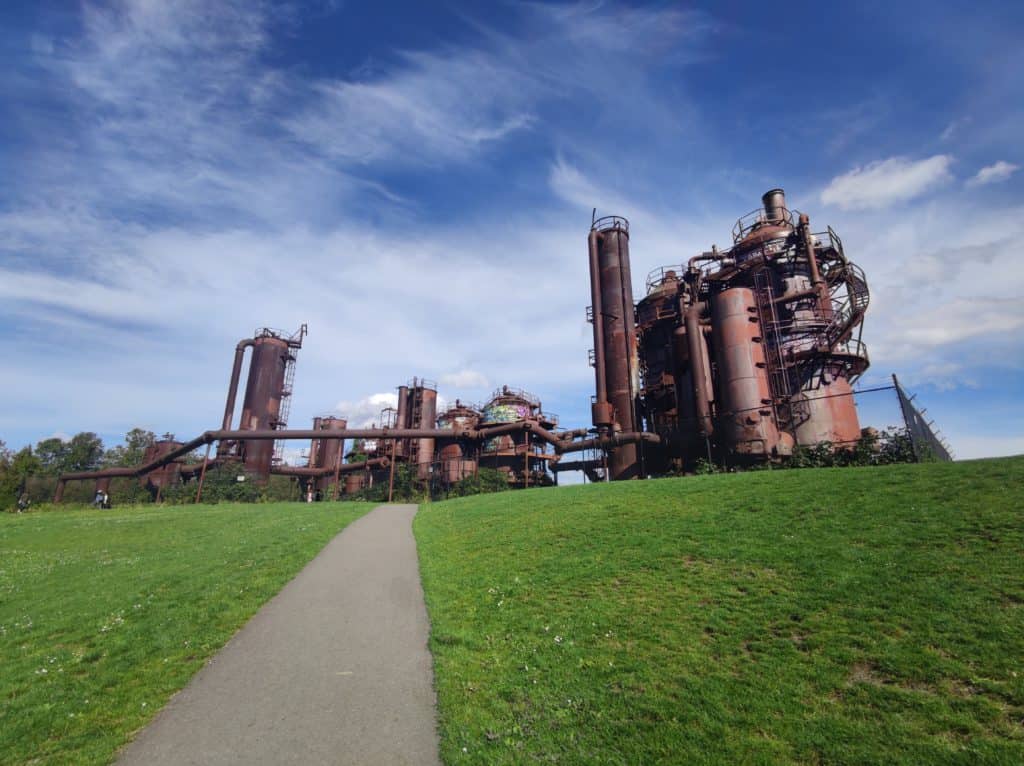 Road Trip Leg 1 – Seattle to Spokane
Many people opt to take the I-90 however this is relatively flat and unimpressive and you will not see some of the lush forest and mountainous terrain that Washington State has to offer. You can see much more on the US 2. On this Road Trip from Seattle to Glacier National Park, I split the drive into 2 legs. Leg 1 is Seattle to Spokane, and Leg 2 is Spokane to Glacier.
Use the GPS Map above to see all of the spots shown below on the first leg from Seattle to Spokane! Do this for day 1 and book lodging in Spokane to sleep overnight, leave as early as you can from Seattle!

Road Trip Leg 2 – Spokane to Glacier National Park
Now that you are rested, its time to start day 2 of the Road Trip from Seattle to Glacier National Park. First start early driving from Spokane, WA to Sandpoint,ID, this route which has some lakes with the clearest water and reflections I've ever seen.
From there, go Kootenai Forest,ID to experience the natural forests as the Native Kootenai tribe did 100s of years ago. Try the Kootenai Suspension Bridge as well. Many cute small towns along here for breakfast lunch or dinner. Finally, cross northeast to enter Troy and Kila Montana which will lead you to the foothills of Glacier National Park Kalispell.
If you have the time, you can go to West Glacier to see a preview of the park and buy your tickets for the week! Use the map above to see the spots shown below as this is the exact route I took.

This concludes the Road Trip from Seattle to Glacier National Park, ending at Kalispell, MT. Rest up as you will likely spend 3-5 days in Glacier National Park.
For more travel articles, check out the Travel section.