I love to fly, but I haven't stepped foot in a plane since February 2020. I was anxious to see how the CoronaVirus Pandemic of 2020 has affected the experience and the effectiveness of guidelines that protect the flyer. Here's what Flying During the Coronavirus Pandemic looks like.
Getting to JFK
I had to fly from NYC's JFK to Rochester and chose JetBlue. Their prices were low and the flight is short (45 mins) vs the 6 hour drive from Brooklyn.
To get to JFK, Normally I'd use the MTA but due to difficulty in attaining socially distancing I decided to use Uber instead.

I was pleased to see Uber and their drivers have implemented new safety standards! The drive was also much shorter with little to no traffic due to NYC's Curfew just lifting.
JFK Pre-Boarding
On the drive into the terminal, I noticed something strange. There were no planes in view taking off or landing. This is really unusual as I've grown up around JFK and you could look up every hour and see a line of planes in the sky. Today that line is nowhere to be seen. Not many people can be found flying during a coronavirus pandemic.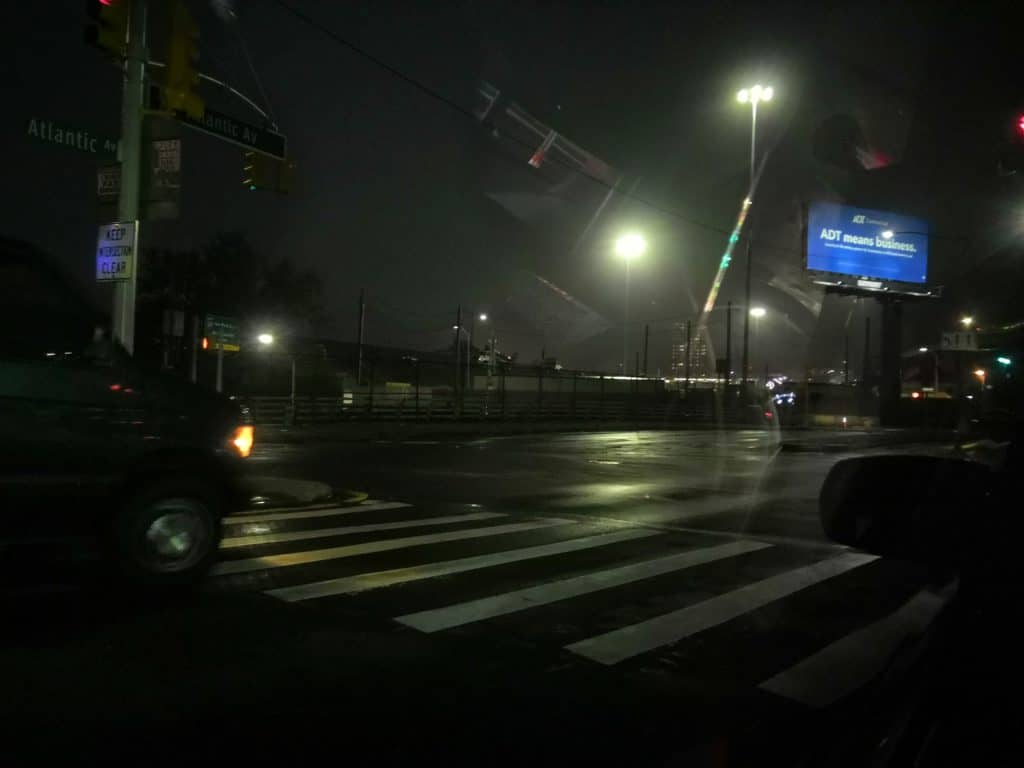 The passenger drop off was the quietest I've ever seen! If you've ever come to JFK, then you know the volume of cars and taxis that usually pile up here.

In the terminal you can use the machines if you need to get tag or boarding passes (glad to see many crews wiping them down and lots of sanitizer around.) TSA was also much faster than expected.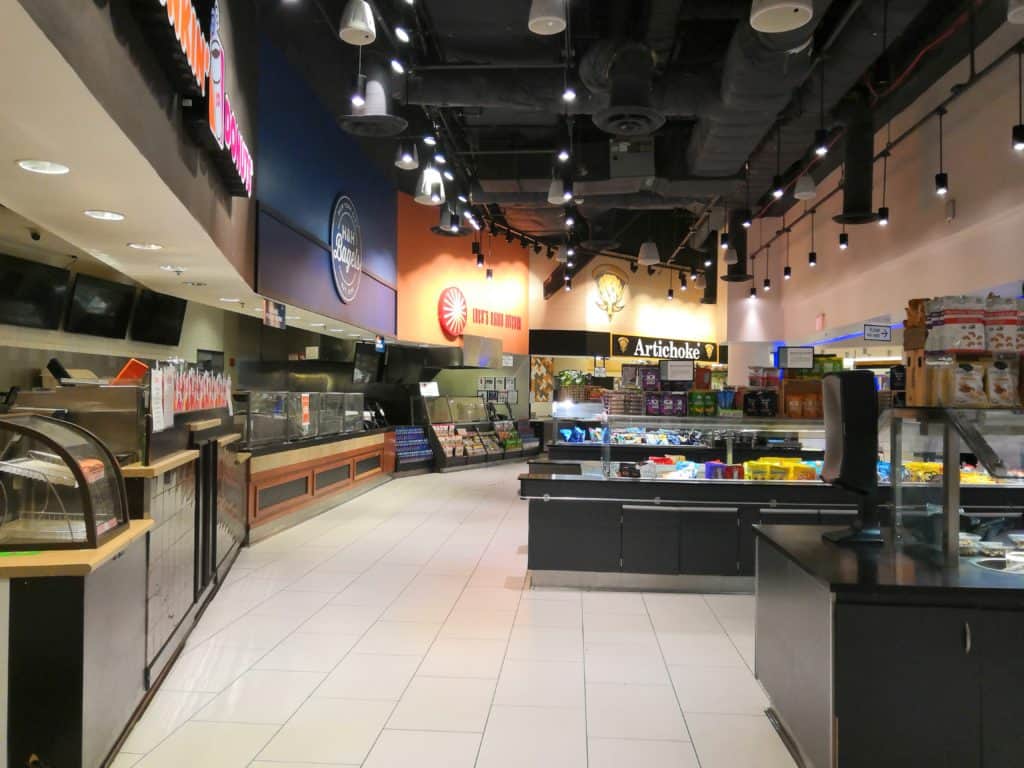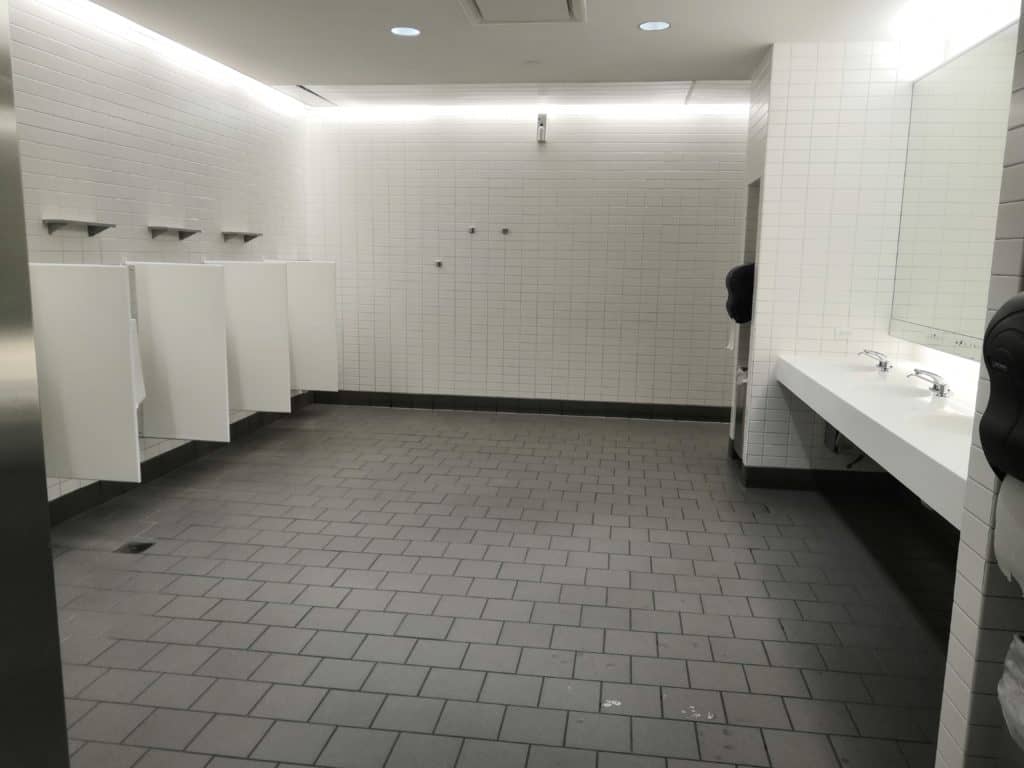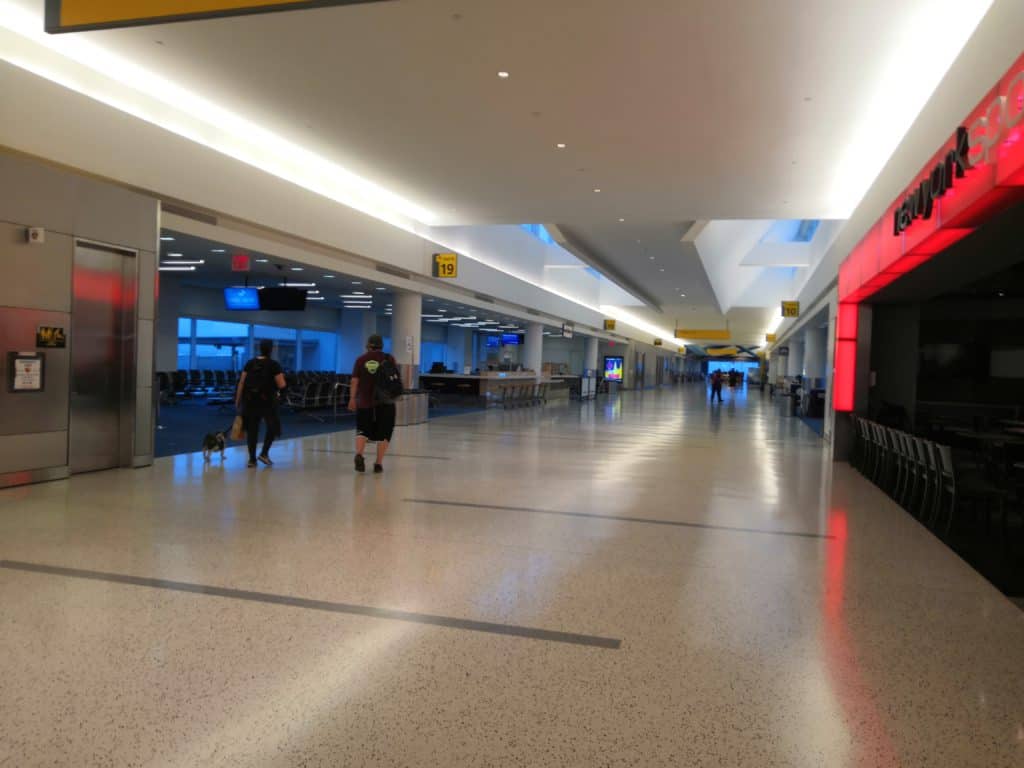 JFK Boarding
As you board, you will be called row by row and there are markers so you can board the aircraft in a distanced manner. Boarding was smooth thanks to JetBlue's gate agents which had us spaced out well, and did contact less boarding. (They even have BioMetrics scanners which can verify you at the gate!)


The Flight
On this Aircraft, an E190, the aisle seats were left empty so you have a lot of distance between other passengers laterally, about 5+ feet! If someone is in front of you however this drops to 2-3ft with the seat as a barrier. I recommend not removing your PPE in-flight (no eating, drink with a straw in mask). On the positive side everyone either gets a window or aisle 🙂 and masks are also mandatory.

Tip : I found that if you turn on the air vents above you, you can create an Air Curtain which forces air downwards on your face, mitigating any floating particles. Because you breath upwards, this is a good idea to help mitigate this risk, the crew explained that this air is HEPA filtered.

Contact-less Snacks as well, courtesy of JetBlue! I choose not to eat as I would have to remove my mask and many people were in the flight, this adds risk in my opinion as indoor dining seems to be linked to increase in spread. Sip your drink with a straw through the bottom of your mask.

The only parts of the flight which had folks close together was the exit after landing. People were supposed to get up row by row as a courtesy, however almost no one followed this. You should just wait on the sides and let them pass then go yourself to help avoid this.

All-in-All, it was a great flight, not a big crowd, effortless breeze through security and boarding, and much faster taxi and takeoff.
This will be the new normal for awhile, but thanks to companies like JetBlue and the care and consideration to passengers and the current state of the world, we can all travel a little safer. Even if its flying during a coronavirus pandemic.