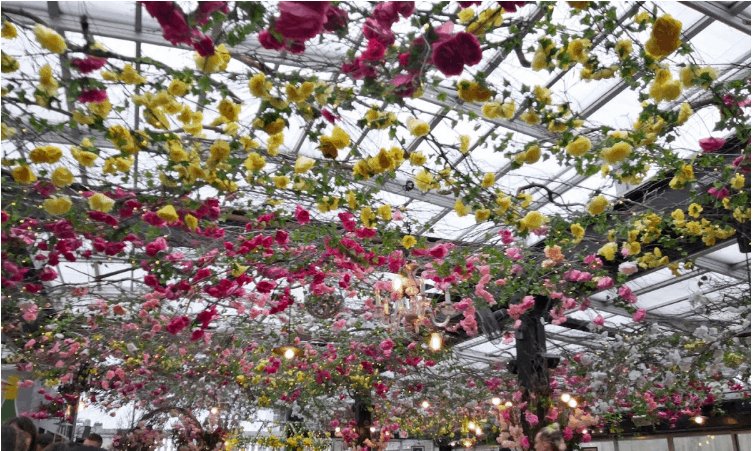 The Food 


(5 / 5)
Dish 1 :
We ordered the toast with cheese and greens to open our appetite. The bread was fresh and the cheese very fragrant. Went well with the Olive Oil.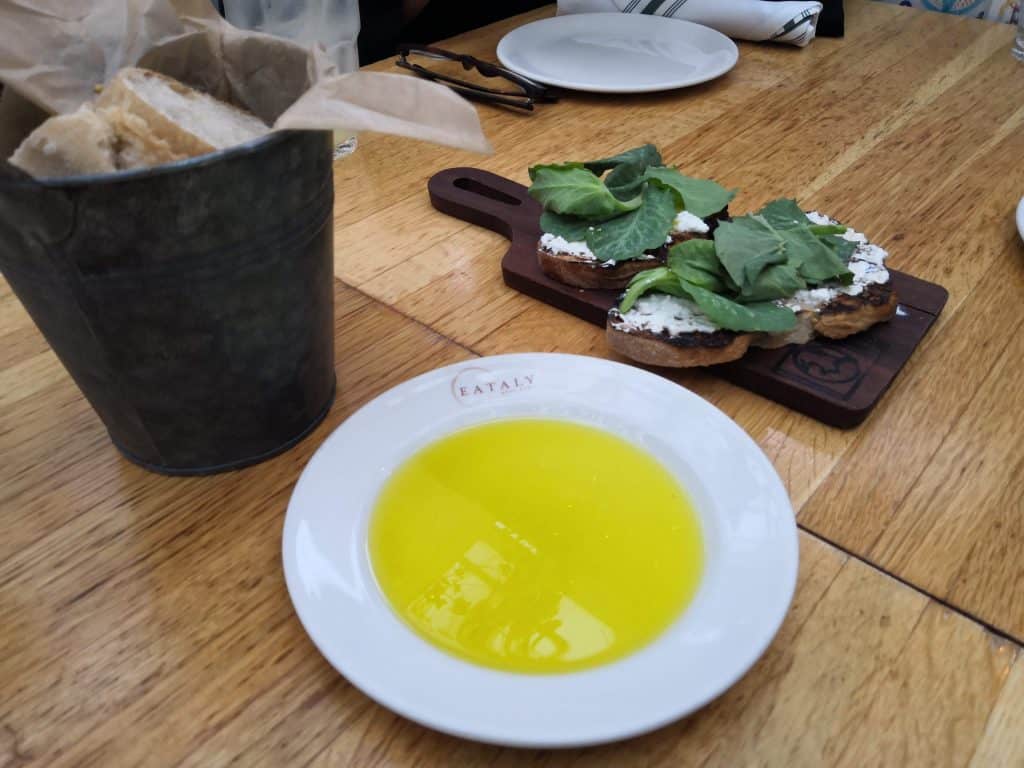 Dish 2 : 
Next we each sampled a meat dish, i ordered a beef flank steak with vegetables and my companion ordered a roasted chicken breast. The steak was very lean yet very tender (maybe a sous vide?) with no excess oil and lots of meat flavor, seasoned well. I would have hoped for a little more portion with the price but all in all a very good cut of meat. The asparagus was also perfectly cooked balance and nutty flavor.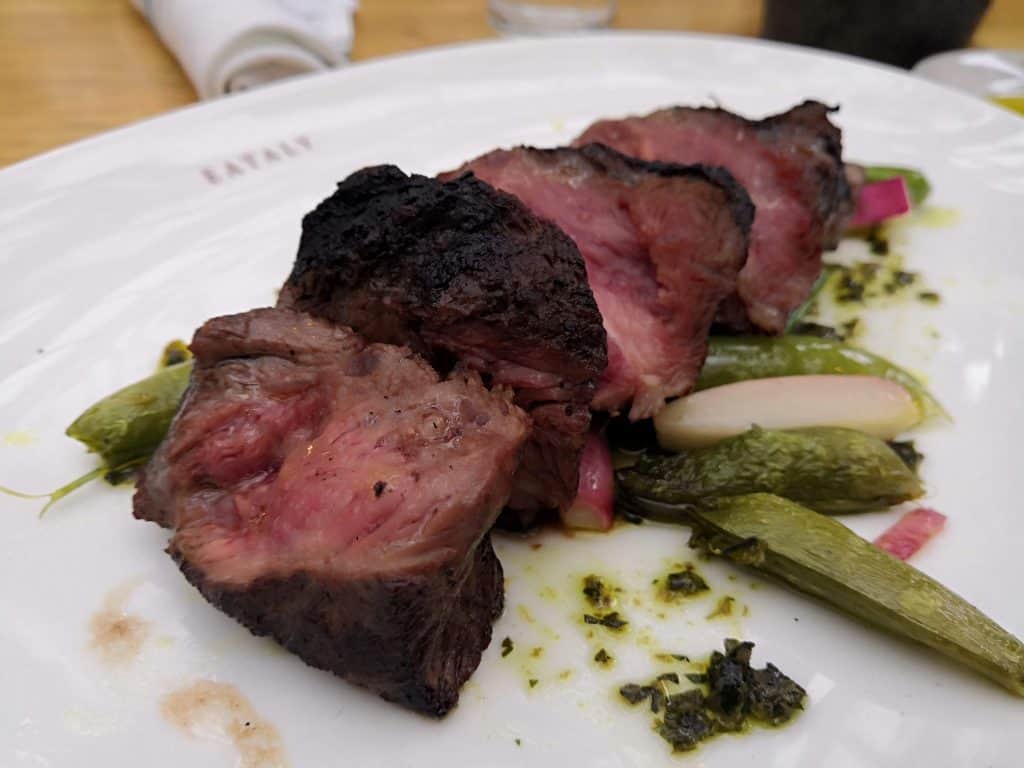 Overall View of Serra : 

(4.5 / 5)
Four and a Half stars. Great food, service and atmosphere, but not so good on your wallet.